Full Version of Parasomnia
Today I am releasing the full version of Parasomnia. The full story is exposed and the game-play now allows you to finish the game! We reached 100 downloads in 2 days on the Demo! i hope everyone has enjoyed it and feel free to share it as much as youd like! The full game will cost 7 dollars and be 5 levels.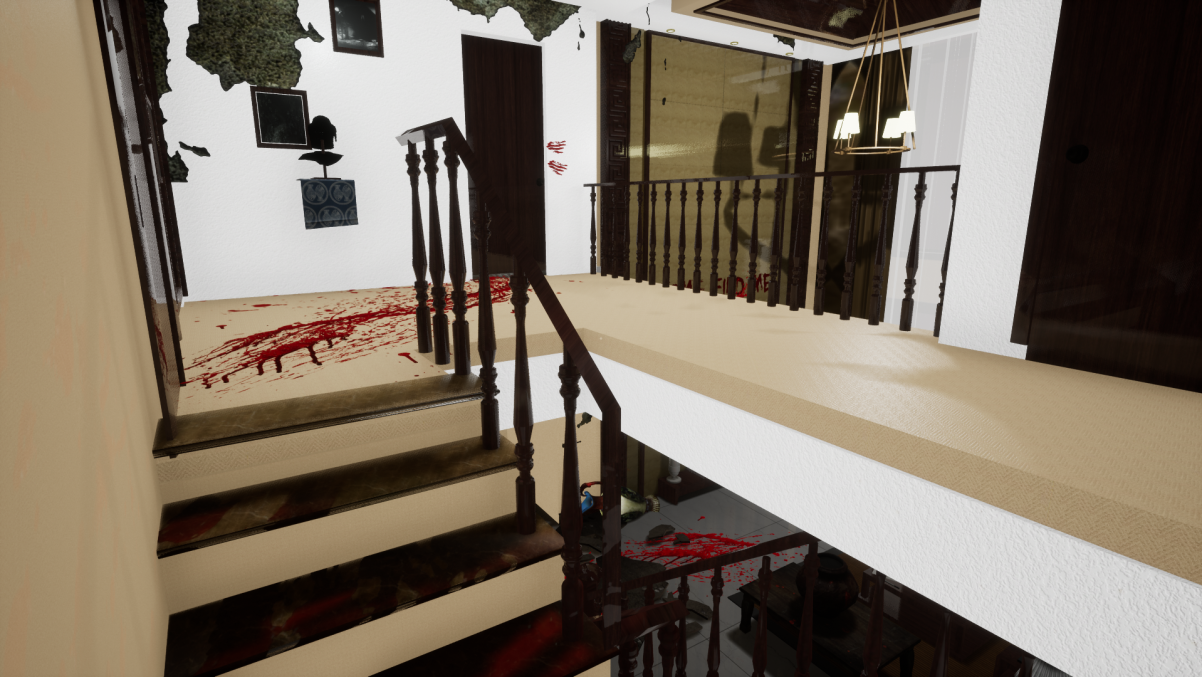 Enjoy and let me know what you think of Parasomnia!